At Corona Ethics, we provide secure crowdsourcing of whistleblower reports, and match verified cases with our partnered law firms, all whilst ensuring the privacy of our clients. 
Our aim is to empower those who have information relating to the abuse of funds gained from the $2 Trillion CARES Act and $1.9 Trillion American Rescue Plan, to help bring perpetrators of corruption to justice. Corona Ethics will utilize US whistleblower laws, including the False Claims Act, SEC and IRS Whistleblower Act to support and reward whistleblowers. 
Our platform allows whistleblowers to submit tips regarding fraud, waste and abuse of funds distributed under COVID relief acts that have distributed $4 Trillion with little oversight. 
All cases and reports will be submitted to the US Department of Justice. If the cases are won, the government will request more funds than were originally distributed as damages. This means that all the stakeholders involved in the case and most importantly the whistleblower all receive a portion of these funds as a reward for their efforts. 
If you have any questions, would like to learn more, or have any information that you think could apply, please sign up or contact us with confidence.
If you as a whistleblower have an information that you would like to be reviewed by a legal team,
the first step is to securely gather your evidence and submit it utilizing our platform.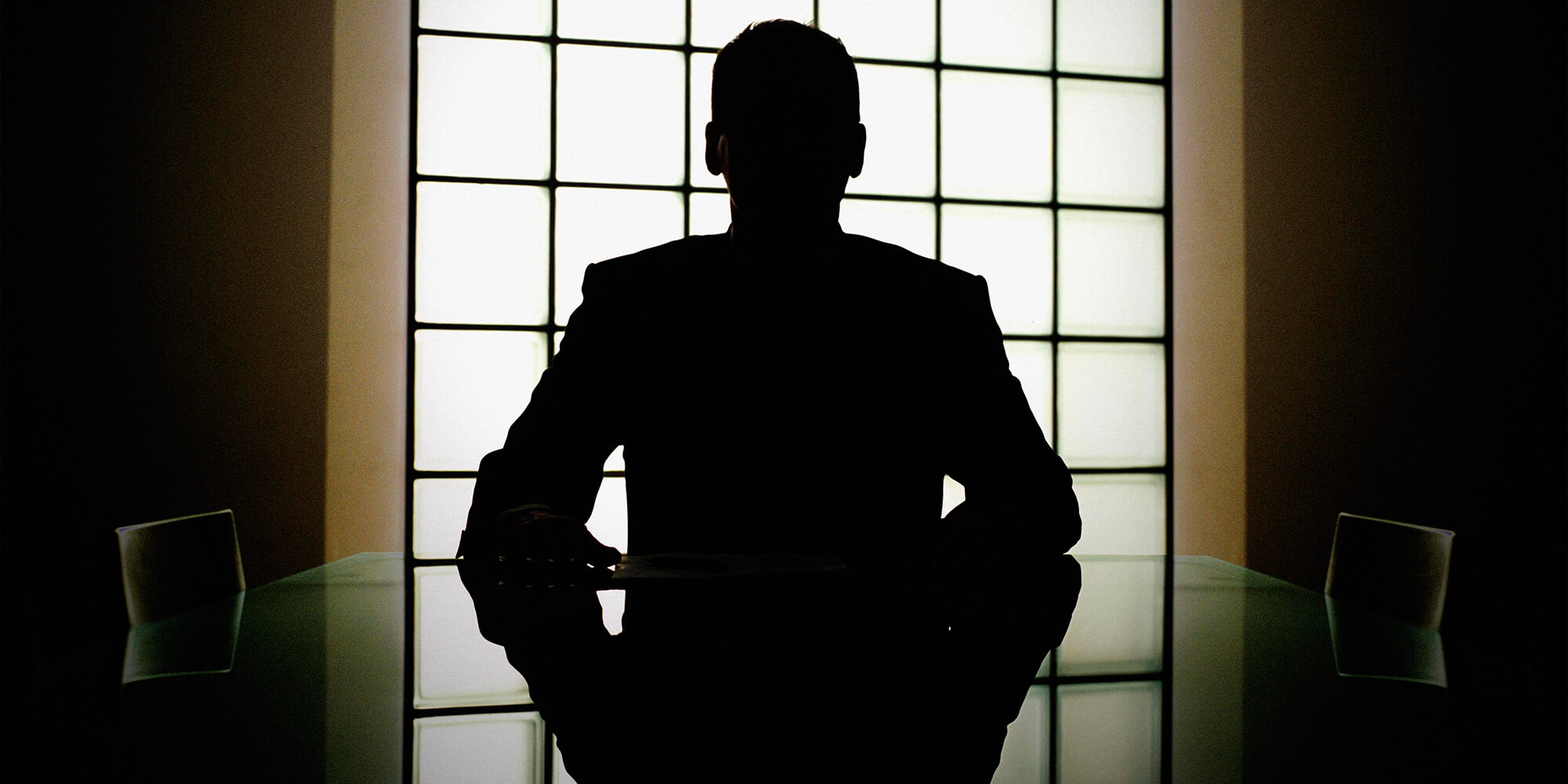 The law firms that are partnered with Corona Ethics will analyze and verify the documents and, if they believe
that a case can be brought forward, they will reconnect with the whistleblower to determine if they
would like to bring forward a case.

At this point the whistleblower has the option:
The whistleblower can choose to proceed with a legal case which could potentially result in a reward for the whistleblower and any stakeholders involved in or investing in the whistleblowers case. With False Claims Act cases perpetrators are often charged 3X the amount of the original Federal contract or grant and the Whistleblower and stakeholders are paid up to 1/3 of that amount effectively equal to the original contract or grant.
If the whistleblower chooses to move forward with a legal case our partner law firm will review and decide which law best applies.
Typically we will be working with the False Claims Act, the SEC and IRS Whistleblower laws.
The most commonly applied law, the False Claims Act has been on the books since the 1860s and applies to any government grants or contracts whose contractors or grantees use federal funds to engage in waste, abuse, fraud or corruption.
If a whistleblower comes forward with legal counsel and demonstrates wrongdoing to the Department of Justice a legal case can move forward.
If the court rules in favor of the whistleblower the contractor or grantee has to often pay  the original amount of the  contract or grant plus additional costs, the government will then be paid back from the mis-used funds and the whistleblower will receive their reward as part of these returned funds.
These funds will then be awarded to:
1. The whistleblower or whistleblowers
2. The law firm that brought the case
3. CoronaEthics
4. Ethical Investors
(who provide financial backing for the case and the whistleblower).


How can you trust our process
Technology

Ethic whispers technology enable a secure and anonymous report system. All the communications are end to end encrypted and routed by an anonymity network, capable of avoiding network surveillance and traffic analysis.

Legal Framework

By using this platform users are automatically covered by attorney client privilege, submitting info through our website is the same as bringing an envelope of documents to a law firm to guarantee the maximum extent of confidentiality available under the law.

About Us
CoronaEthics is a social enterprise and nonprofit consortium whose aim is to create a scalable mechanism to reward and protect whistleblowers for bringing to light waste, abuse, fraud, and corruption that occurs with federal funds from the $2 Trillion  Coronavirus Aid, Relief, and Economic Security Act. We are made up of entrepreneurs, anti-corruption activists, and lawyers with decades of experience in laws such as the False Claims Act that have been used, since 1989 to recover more than $39 billion in taxpayer funds. We will also be utilizing other legal platforms such as the SEC and IRS Whistleblower Laws. Within these frameworks there are often avenues for whistleblowers to be rewarded from bringing perpetrators of waste, abuse, fraud and corruption to justice.
| | | | |
| --- | --- | --- | --- |
| Maria Dayton | Daniele Monteleone | Fabio Petrosanti | Luciana Louis |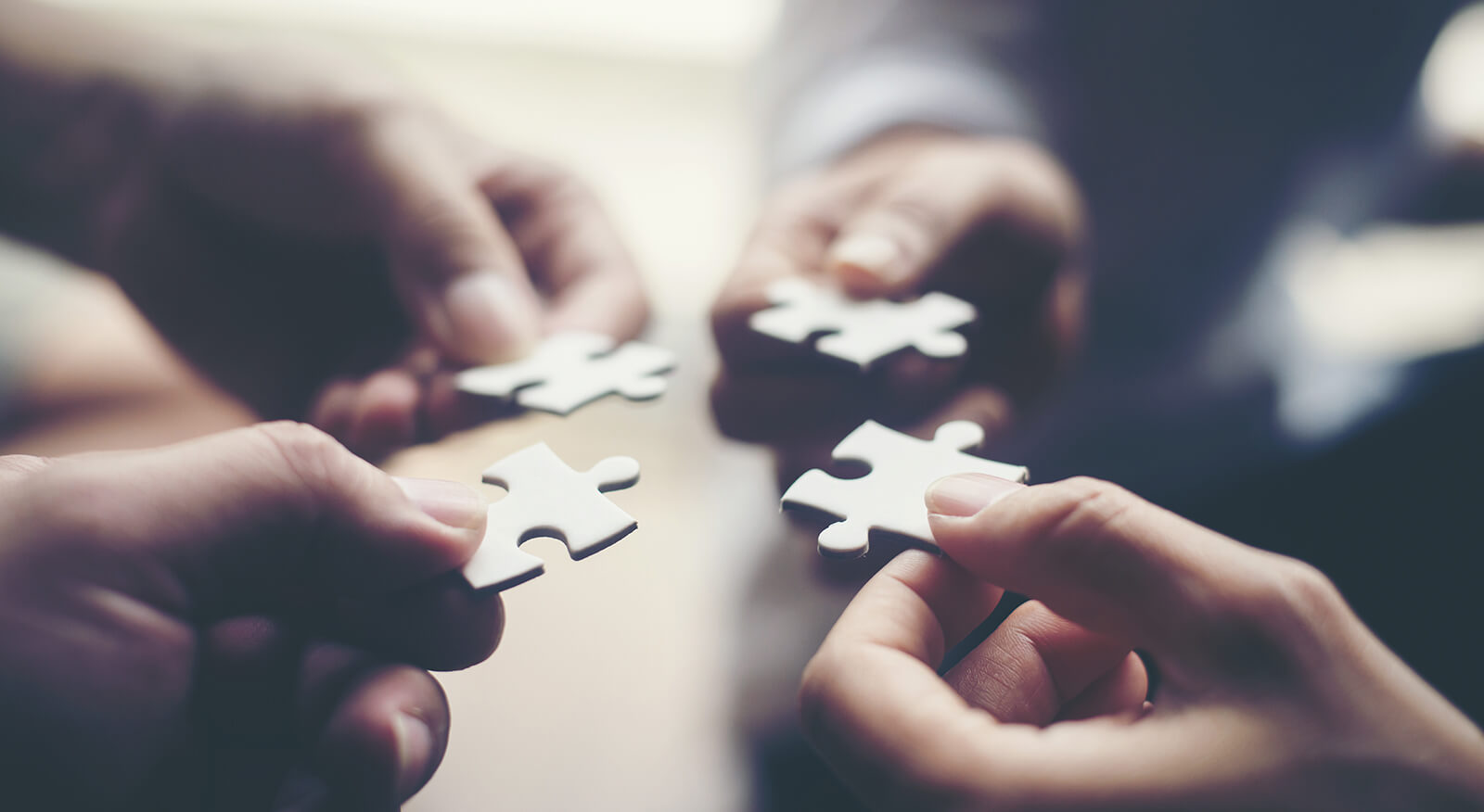 Funding
Non-profit Donations

If you would like to make a simple charitable contribution you can do so through our relationship with the SDG Impact Fund which managers a donor advised fund for us. If you are interested in making a substantial donation we have an option known as a reversionary gift. We will hold your funds as shares in public companies, ETFs, mutual funds or bonds and only the dividends and the capital gains will be utilized by our efforts. After a set period of time the original funds will be returned to you. However should the funds reduce in value, due to market forces, you will only get back the reduced funds. These funds will be used for our non-profit efforts to:

- Support whistleblowers;
- Educate the public;
- Establish a consortium of stakeholders that would like to commit to a set of best practices when it comes to operating a world free of corruption.

Ethical Investors

We are also building an investment platform where investors can fund legal cases and potentially get a return on their investment if legal cases are successful in obtaining rewards. This will be possible both through the transfer of stocks, bonds, ETFs, traditional and crypto-currencies.

- Investors can also fund specific solicitation campaigns on specific subjects or rumors based on reliable sources;
- If there is a scandal we may launch a specific vertical campaign that we decide to focus on;
- Call for whistleblowers for potential cases that come from a vertical campaign.
Partners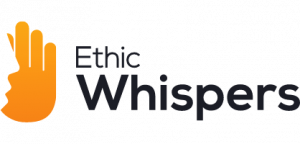 What if a case is selected for submission to the Department of Justice?
First the whistle blower will be contacted by one of our partner law firms that will discuss the merits of the case with the whistleblower. We will then run you through a risk analysis of what is going to be required to move forward with the case.
What if a case is not selected for prosecution?
We will retain the information in confidentiality
What if a case is not selected for use in prosecution or the whistleblower decided they do not want to pursue either option?
If a case is submitted to the Department of Justice what protections are afforded to the whistleblower?
I'm thinking about blowing the whistle but need some advice before doing so.
Will there be any upfront costs?
All the costs are up to us so the whistleblower is not charged for anything, costs will be covered by law firms and ethical investors.
Powered by HTML5 Responsive FAQ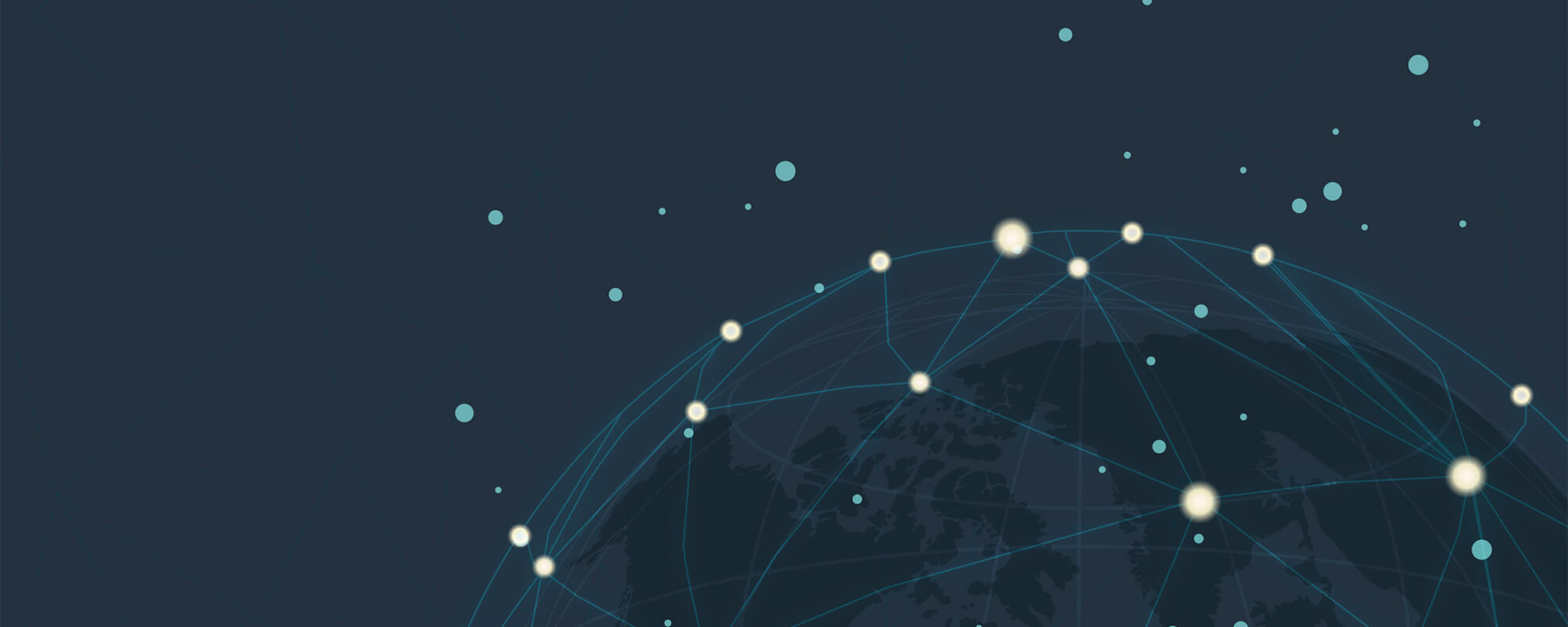 Share on Social Media